D.R. BELAIR - RTMKB
THE LANGUAGE OF FLOWERS - " SAY IT WITH FLOWERS "
LE LANGAGE DES FLEURS - " DITES-LE AVEC DES FLEURS "
LA LENGUA DE LAS FLORES - " DIGALO CON FLORES "
---
Return path : Social life
STOCK IMAGES - BANQUE D'IMAGES
The images of this page are free and provided without any restrictions - You may use them at your convenience.
Les images de cette page sont libres de droit et diffusées sans aucune restriction - Toutes possibilités vous sont offertes de les utiliser à votre convenance.
Right click over an image, then select "Save image as".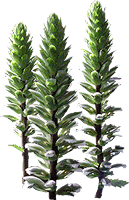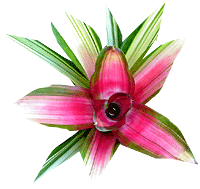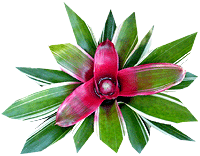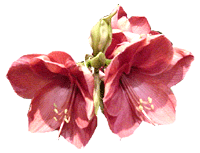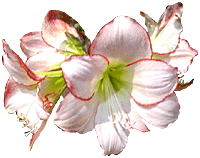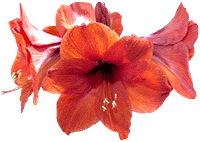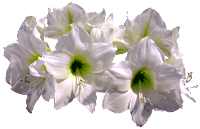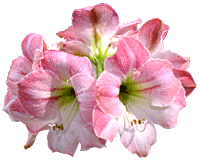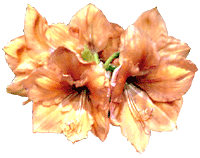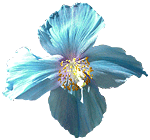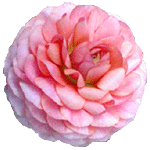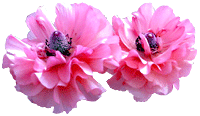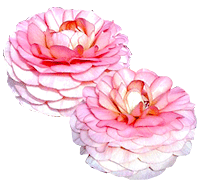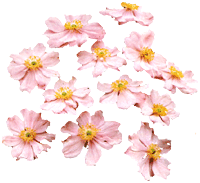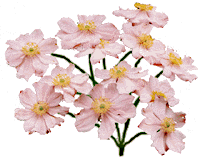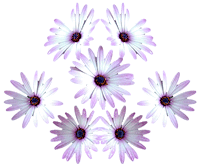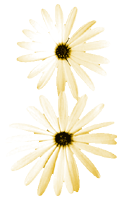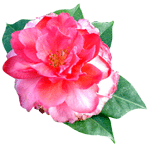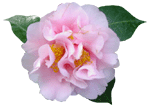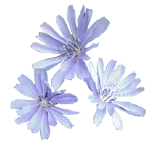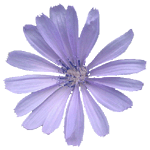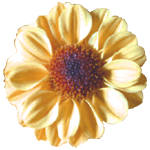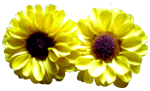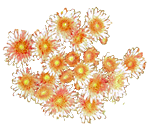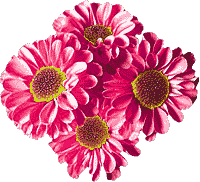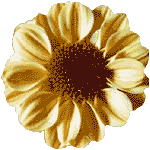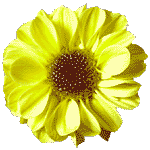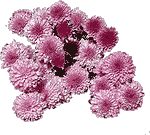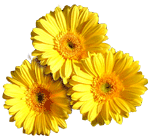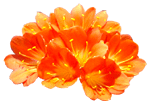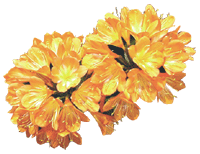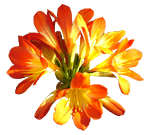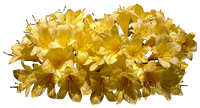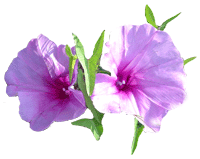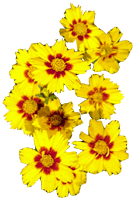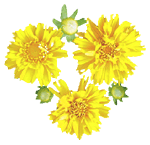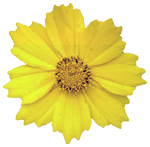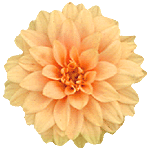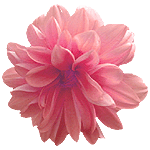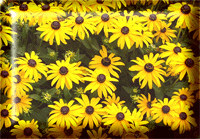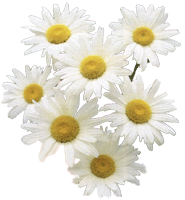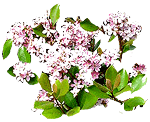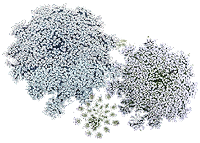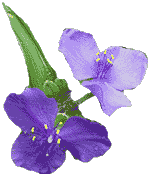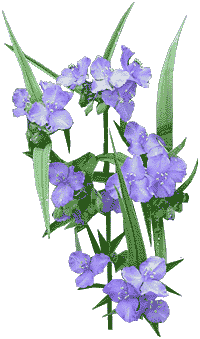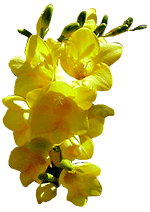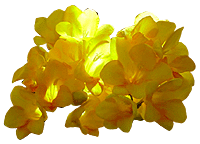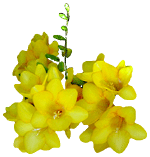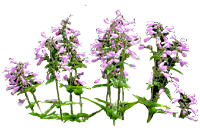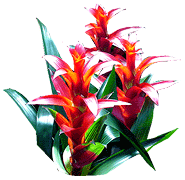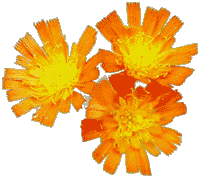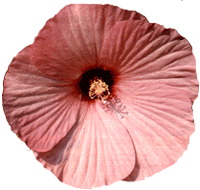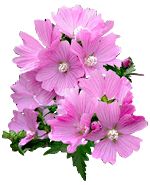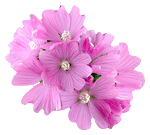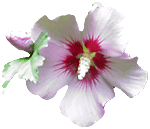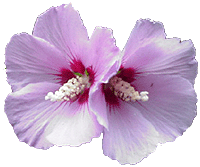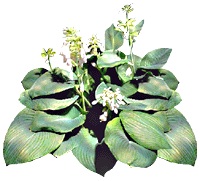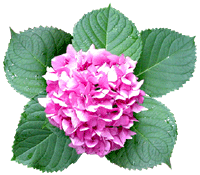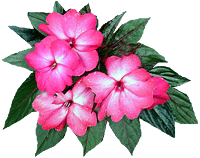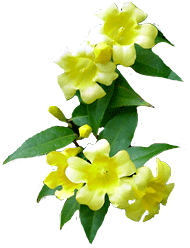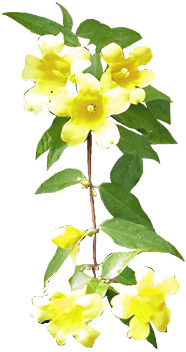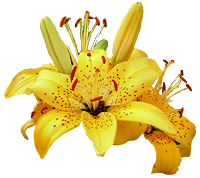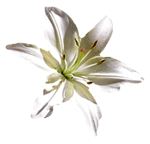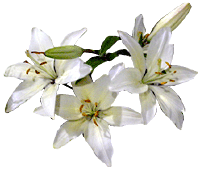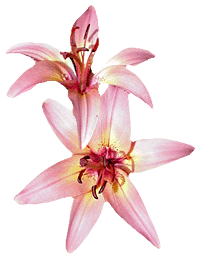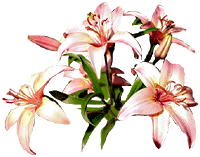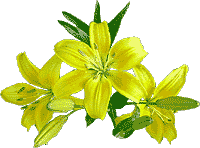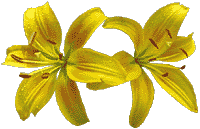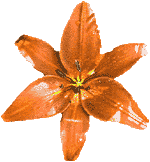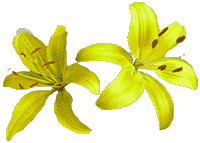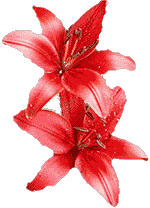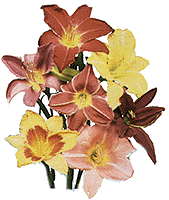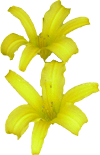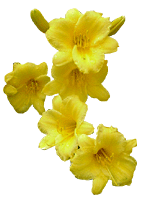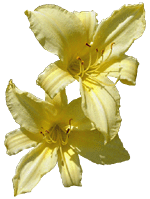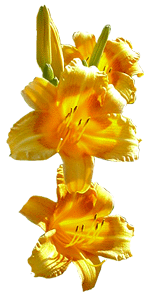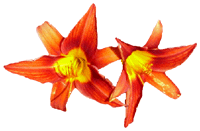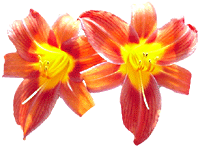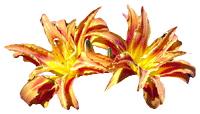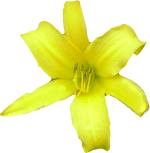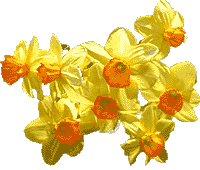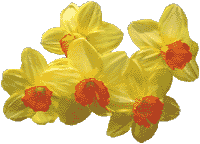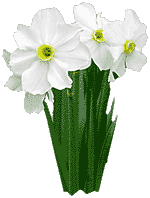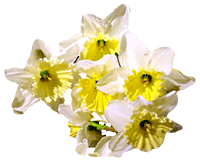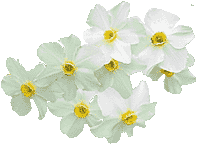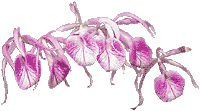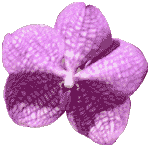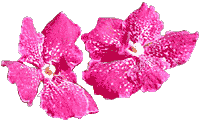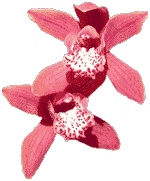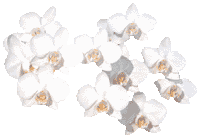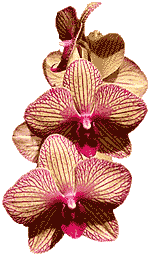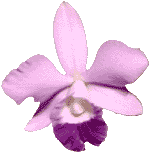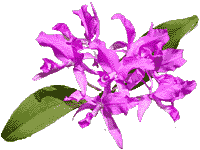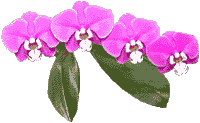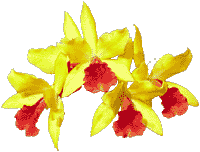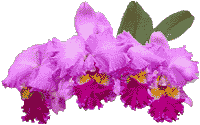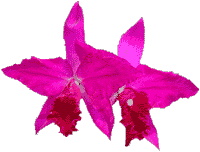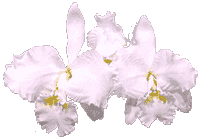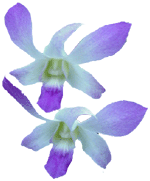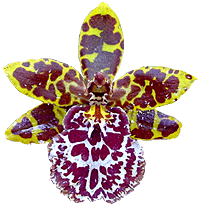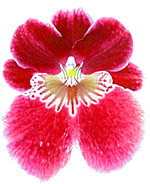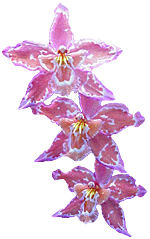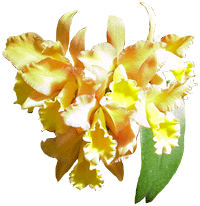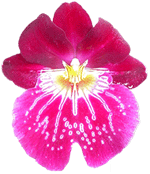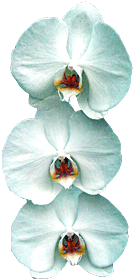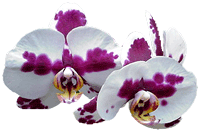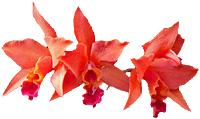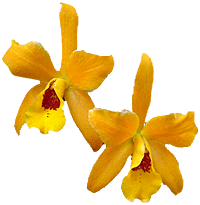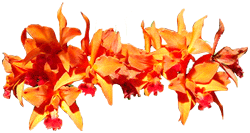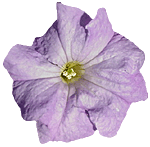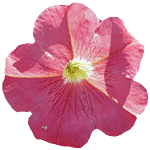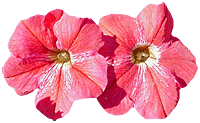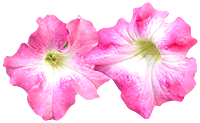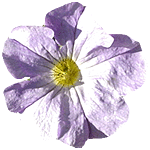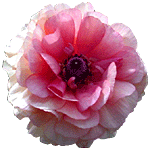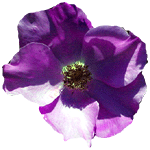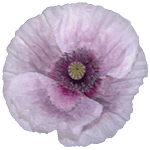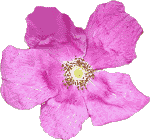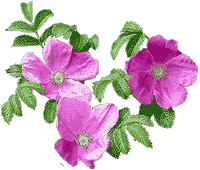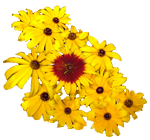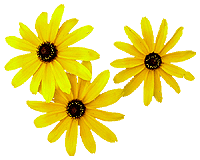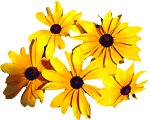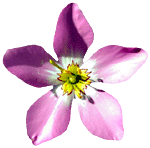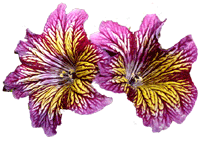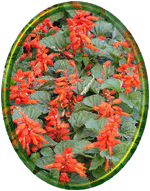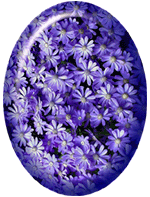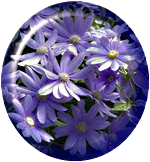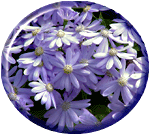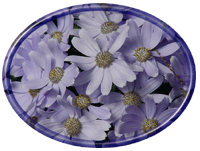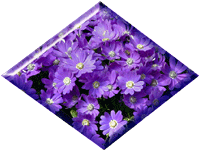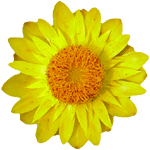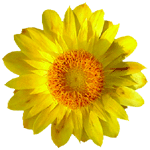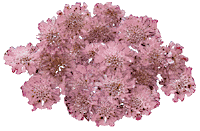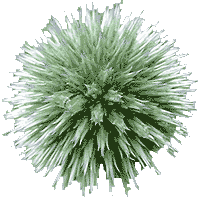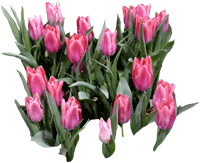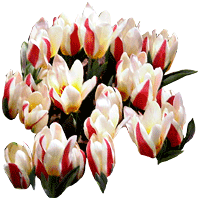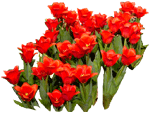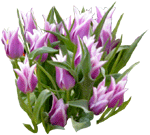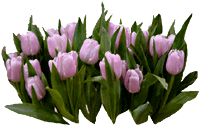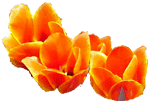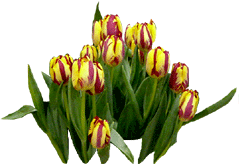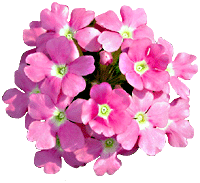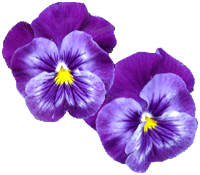 ---
[ Home ] [ Last update: See " What's New " page ] [ up ]
---
Copyright 2009 All rights reserved - Tous droits réservés - Todos derechos reservados - Tutti i diritti riservati

BELAIR DICTIONARIES - DICTIONNAIRES BELAIR - DICCIONARIOS BELAIR - DIZIONARIOS BELAIR

D.R. BELAIR

Scientific & Technical writer

url : http://www.dr-belair.com e-mail : webmaster@dr-belair.com
---